Legal Empowerment in Action
More than half the world's population lack meaningful access to justice. They are driven from their land, denied basic services, and intimidated by violence.
In this five-minute video, discover how paralegals and communities are working together to tackle urgent justice challenges in Mozambique, Myanmar, and around the world.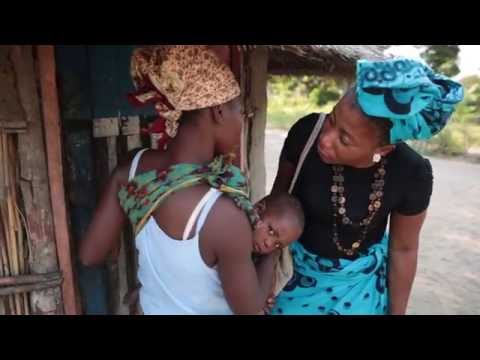 News, Blogs & Stories
In its first funding cycle, the fund will focus on grassroots groups that have had difficulty accessing traditional grant opportunities.
Read More
Advocacy & Systemic Change
Attorneys, Fight For Enviro Justice With Both Law And Protest
Read More
Advocacy & Systemic Change
Let's Unite for Justice Now
Read More
General
Justice is Key to Realising the Africa We Want, but We're Missing the Mark.
Read More
General
Global Justice Through Small Grants: What the COVID-19 Grassroots Justice Fund Did Right
Read More
Advocacy & Systemic Change
Documentary: Lifting a Curse
Read More
General
MacKenzie Scott's Gift: You Made it Possible
Read More