Legal Empowerment in Action
More than half the world's population lack meaningful access to justice. They are driven from their land, denied basic services, and intimidated by violence.
In this five-minute video, discover how paralegals and communities are working together to tackle urgent justice challenges in Mozambique, Myanmar, and around the world.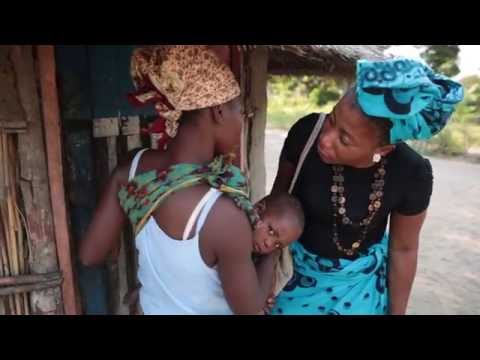 News, Blogs & Stories
A community in Sierra Leone, guided by Namati paralegals, learned about their legal rights and used this to hold a big firm accountable & successfully renegotiate a land lease agreement.
Read More
General
How we can win against injustice — pandemic edition
Read More
Environment
Black Water and Toxic Dust: Closing Illegal Mines in Myanmar
Read More
General
MacKenzie Scott's Gift: You Made it Possible
Read More
Advocacy & Systemic Change
Ziya's Story: From Fighting for ID to Fighting the System
Read More
Environment
Forty Years of Toxic Dust: How a Rural Community in India Displaced a Refinery
Read More
Legal Empowerment Network
COVID-19, Learning and Putting up a Strong Fight for the Next Generation
Read More