Legal Empowerment in Action
More than half the world's population lack meaningful access to justice. They are driven from their land, denied basic services, and intimidated by violence.
In this five-minute video, discover how paralegals and communities are working together to tackle urgent justice challenges in Mozambique, Myanmar, and around the world.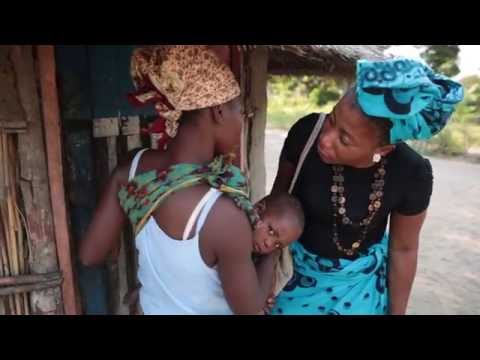 News, Blogs & Stories
Law and protest aren't mutually exclusive alternatives. We can and should use them in tandem.
Read More
Advocacy & Systemic Change
Ahead of COP26, highly vulnerable countries like Sierra Leone must commit to robust climate action
Read More
Advocacy & Systemic Change
New Legal Empowerment Fund to mobilize $100 million for grassroots justice groups
Read More
Environment
Black Water and Toxic Dust: Closing Illegal Mines in Myanmar
Read More
Advocacy & Systemic Change
Ziya's Story: From Fighting for ID to Fighting the System
Read More
Health
Paying for Blood: Bribery in Mozambique's Healthcare System
Read More
General
MacKenzie Scott's Gift: You Made it Possible
Read More