Legal Empowerment in Action
More than half the world's population lack meaningful access to justice. They are driven from their land, denied basic services, and intimidated by violence.
In this five-minute video, discover how paralegals and communities are working together to tackle urgent justice challenges in Mozambique, Myanmar, and around the world.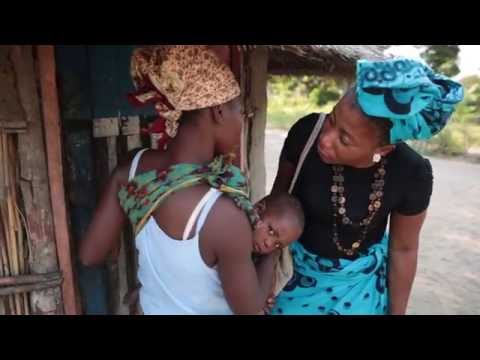 News, Blogs & Stories
Sierra Leone's President Bio has signed into law two groundbreaking bills that transform communities' ability to protect their land rights and pursue sustainable development. The new legislation serves as a model for the rest of the world.
Read More
Advocacy & Systemic Change
2021 Impact Report - Now Available
Read More
Legal Empowerment Network
Defending justice in Ukraine
Read More
Health
The Impact of Toilets in Health Facilities: A Patient's Story
Read More
Advocacy & Systemic Change
We did it! The COVID-19 Grassroots Justice Fund has distributed $1 million to 60 grantees
Read More
Advocacy & Systemic Change
Documentary: Lifting a Curse
Read More
Citizenship
Video: Namati Kenya Honored with the 2021 Global Pluralism Award
Read More