Legal Empowerment in Action
More than half the world's population lack meaningful access to justice. They are driven from their land, denied basic services, and intimidated by violence.
In this five-minute video, discover how paralegals and communities are working together to tackle urgent justice challenges in Mozambique, Myanmar, and around the world.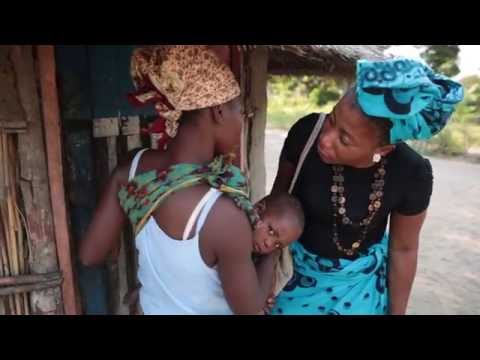 News, Blogs & Stories
Namati's CEO, Vivek Maru, and legal empowerment advocate Rhonda Hamilton joined Hari Sreenivasan on Amanpour & Company to discuss environmental justice in the United States and around the world.
Read More
Legal Empowerment Network
COVID-19, Learning and Putting up a Strong Fight for the Next Generation
Read More
Community Land Protection
A Legal Empowerment Approach to Achieving Women's Land and Natural Resources Rights
Read More
Community Paralegals
Biting the Dust: How community action stopped a polluting refinery
Read More
Community Paralegals
From Witness to Problem Solver - U Win Naing Htay's Journey
Read More