Legal Empowerment in Action
More than half the world's population lack meaningful access to justice. They are driven from their land, denied basic services, and intimidated by violence.
In this five-minute video, discover how paralegals and communities are working together to tackle urgent justice challenges in Mozambique, Myanmar, and around the world.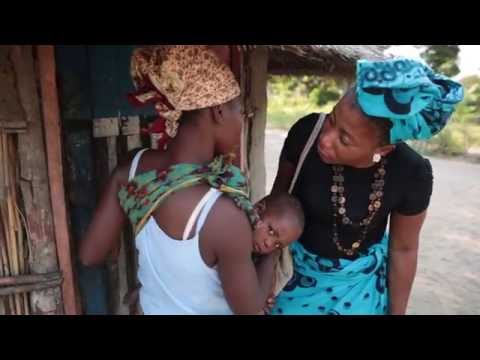 News, Blogs & Stories
Namati's CEO introduces what might be a tonic for those feeling blue, tired, or hopeless after the events of the past year.
Read More
Health
Paying for Blood: Bribery in Mozambique's Healthcare System
Read More
Environment
Rhonda Hamilton: Fighting so that Children in her Community can "Live to be Grandparents"
Read More
Advocacy & Systemic Change
Amanpour & Company: a discussion on environmental justice
Read More
General
MacKenzie Scott's Gift: You Made it Possible
Read More
Legal Empowerment Network
COVID-19, Learning and Putting up a Strong Fight for the Next Generation
Read More
Advocacy & Systemic Change
We can't solve the justice crisis with lawyers alone
Read More