Legal Empowerment in Action
More than half the world's population lack meaningful access to justice. They are driven from their land, denied basic services, and intimidated by violence.
In this five-minute video, discover how paralegals and communities are working together to tackle urgent justice challenges in Mozambique, Myanmar, and around the world.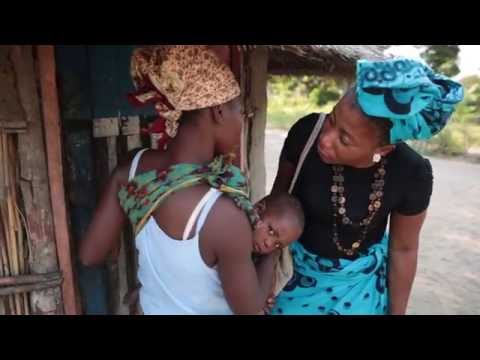 News, Blogs & Stories
"As women, our brothers sidelined us when it came to land issues. They did not pay the required attention when we asked them for land to farm. But with this project, our requests for land are now easily granted. We now know women can inherit property just like men, and now we are equipped to fight back..."
Read More
Legal Empowerment Network
COVID-19 Grassroots Justice Fund recipients: 30 groups, 20+ countries, more to come
Read More
General
Legal empowerment is not a substitute for protest
Read More
Citizenship
A Father Without an Identity - Samson's Story
Read More
Community Land Protection
A Historic Step Towards Securing Community Land Rights in Kenya
Read More
Community Paralegals
Biting the Dust: How community action stopped a polluting refinery
Read More
Community Paralegals
From Witness to Problem Solver - U Win Naing Htay's Journey
Read More